As the Summer Solstice graces Colorado with longer days and abundant sunshine, it's the perfect time to celebrate the summer sun and prioritize safety in our lives and communities. At Fuicelli & Lee, we believe that prevention is key, and we're committed to promoting well-being and keeping our community safe. Join us as we explore some valuable resources and safety tips to enhance your summer experience in Colorado.
Stay Protected on the Road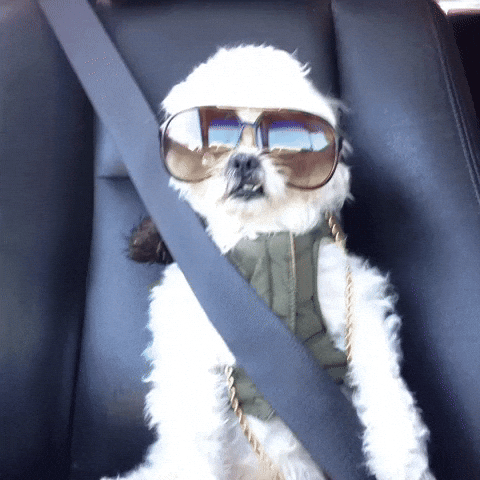 When hitting the scenic roads of Colorado, ensure your safety and the safety of others by following these essential tips: 
Buckle up and encourage all passengers to wear seat belts.

 

Obey speed limits and traffic rules, especially in construction zones.

 

Avoid

distractions

like texting while driving and focus on the road.

 

Maintain a safe distance from other vehicles to prevent accidents.

 
Pro Tip: 
Visit the Colorado Department of Transportation's website for the latest information on road conditions, construction updates, and safe driving tips.
Outdoor Adventures with Care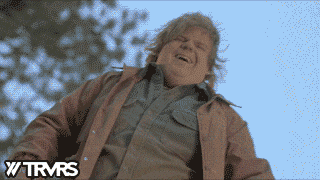 Colorado's breathtaking landscapes offer endless opportunities for outdoor adventures. Keep yourself safe while enjoying the beauty of nature with these precautions: 
Research your destination and familiarize yourself with the area's terrain and potential risks.

 

Stay hydrated and carry essential supplies like water, sunscreen, and insect repellent.

 

Dress appropriately for the weather conditions and wear appropriate footwear.

 

Follow designated trails and respect wildlife, ensuring your own safety and the preservation of nature. Looking for some trail recommendations? Check out some hiking recommendations from our team in

F&L's Favorite Colorado Summer Activities!

 
Pro Tip: 
Check out the Colorado Parks and Wildlife website for valuable information and status updates on hiking trails, camping regulations, and wildlife safety guidelines. 
Water Recreation and Safety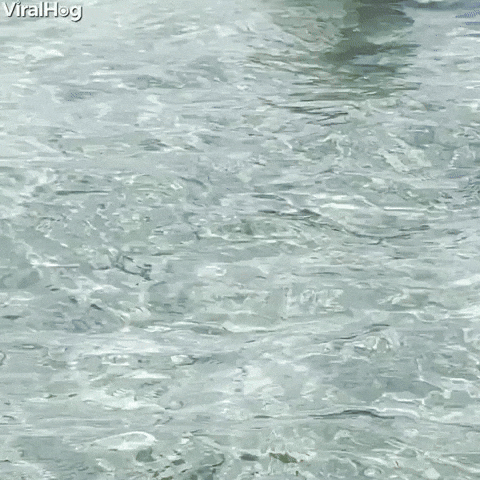 Colorado's sparkling rivers and pristine lakes beckon us to engage in water activities. Prioritize safety during water recreation with these tips: 
Wear properly fitted life jackets while boating, kayaking, or participating in other water sports.

 

Swim only in designated areas and never swim alone.

 

Be aware of your swimming abilities and the water conditions before entering.

 

Keep a close eye on children near water and ensure their safety at all times.

 
Pro Tip: 
Visit the Colorado Parks and Wildlife website for resources on water safety, including boating regulations, swimming guidelines, and information about life jacket requirements. 
Peace of Mind
As we embrace the light and celebrate the Summer Solstice, let's make safety a top priority in Colorado. By following these resources and tips, we can ensure a summer filled with joyful experiences and peace of mind. At Fuicelli & Lee, we remain committed to promoting safety and well-being in our community. Stay safe, be aware, and enjoy a memorable summer in the magnificent state of Colorado.